For the People You Love Most in Your Life
The people you love most in your life are your kids, partner and your parents…This Christmas is there a more thoughtful gift than sharing the best family moments forever? Parents devote their lives to encouraging and loving their family. What better way to show your love than to create a custom photo book filled with family memories they can enjoy throughout the year.
Just imagine sitting together around the Christmas tree discovering all the great family moments again.. forever…And if your family is far away, what a great way to make them feel closer.
Say Thank You to Your Wonderful Family
A custom photo book is a personal gift that will be treasured for years to come and making one is easier than you think. You can use a pre-designed template and just drop in your favorite photos. Most photo book companies even have an auto-creator tool that will automatically put your photos into layouts, then you can view the pages and make any adjustments you want. Best of all, you only need to make one book, then order multiple copies for your family. Poof! Your Christmas shopping is done and everyone will have a gift they'll love!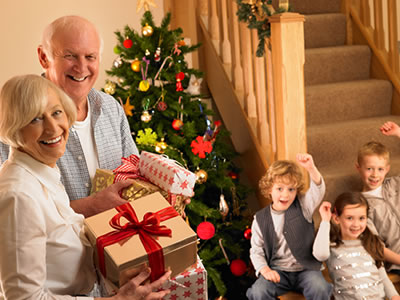 Don't wait! Make your photo book NOW so you'll have it before Christmas!
Here's How Easy It Is To Create Your Book:
1. Choose a size and template. The most popular size is 8×11, but you can also get 8×8, 12×12 and a few other sizes.
2. Upload your favorite photos from your computer, Facebook, Instagram, Flickr, etc.
3. Drag your photos into the page layouts or use the auto layout tool. Add text if you want.
4. Preview and order. You're done.
Best Sites to Make Your Photo Book
These are my favorite sites for the best templates and themes, easy photo book editors, quality products and customer service.

Mixbook
Awesome customization
Easy photo book editor with optional auto fill tool.
Beautiful templates for all occasions.
7 sizes from 6×4 to 14×11 including lay flat books
Superb quality backed by 100% guarantee
Make your Mixbook Now. Just click on the big blue button below to get started.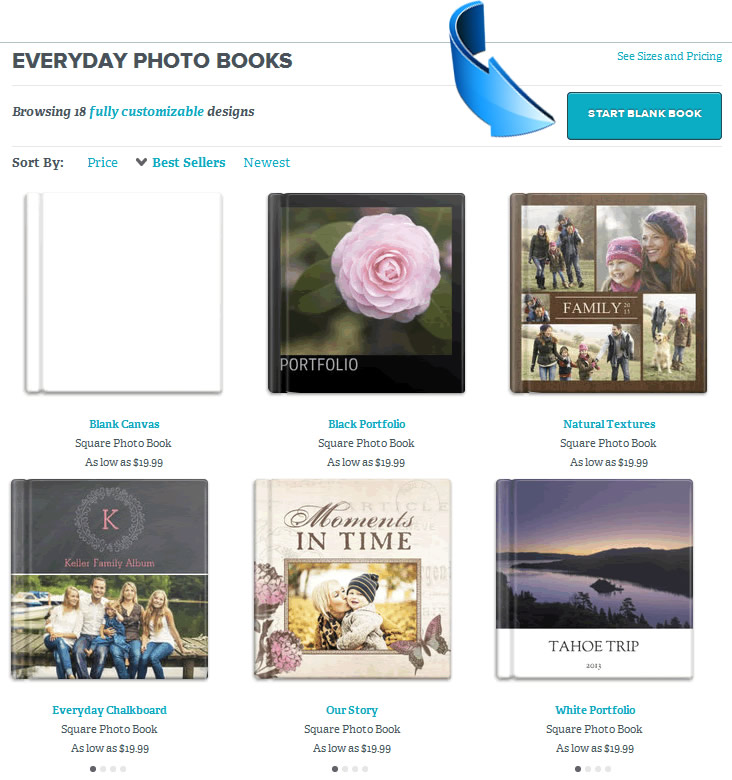 Shutterfly
Choose "Simple Path" and your pictures will automatically be arranged and you can rearrange or add captions, or Choose "Custom path and have total control.
Large collection of backgrounds, layouts, stickers
7 sizes from 5×7 to 11×14 including lay flat books
100% satisfaction guarantee or full refund